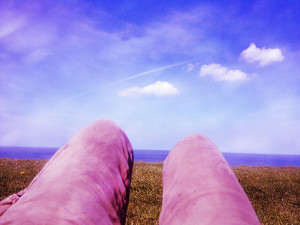 I love coming across wonderful people and great tips to help life flow that bit easier. From time to time I'll add new nuggets of inspiration on this page that may also resonate with you. If you have any that work for you I'd love to hear from you and if they float my boat they'll also be added here. For any health-related tips please always ask your doctor's advice if you are unsure.
E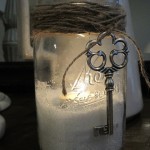 psom salts: A couple of big handfuls of Epsom salts in a bath before bedtime can help with insomnia, de-stressing, detoxing and a whole host of other issues. They are also great for clearing negative energy and soothing aches and pains. I love them! Please check here for more info.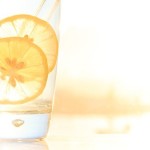 Alkalising: The latest buzz word in eating and living healthily, I have found that alkalising really does help me feel more in balance. The simplest way I have found is to squeeze a fresh lemon into water and sip throughout the day as lemons have an alkalising effect on the body. Modern day diets tend to be acidic, which isn't great for us, so helping your body to alkalise really can help you feel and be more in balance. There is so much more to alkalising than drinking lemony water so if nutrition is of interest I recommend reading into it, and for alkaline recipes then Honestly Healthy has some great recipe books.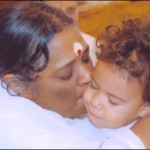 Amma : Also known as the Hugging Saint, Amma is believed to be an Avatar, or living saint. She tours the world doing good, usually visiting the UK each autumn. My experience of her is her beautiful energy and wonderfully heart-healing hugs.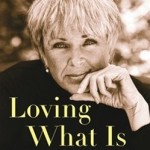 Byron Katie: Aged 46 and living in a half way house enduring a life that was in full self destruct Byron Katie became Awakened. The insights she has gained since then have led to the creation of The Work, a powerful method of self-enquiry, which in a nutshell says that when we believe our (painful) thoughts we suffer. I find her work to be truly transformative and I can't recommend enough trying out The Work for yourself to work through anything you're suffering with. Try it out here for free and read about one woman's account of working with her here.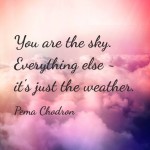 Pema Chodron: This Buddhist nun has a wonderfully insightful and down to earth way of guiding us through life's challenges. I love her books; particularly When Things Fall Apart, for its simple and powerful wisdom.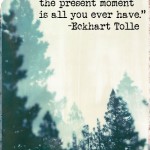 Eckhart Tolle: His books are a wonderful and wise accompaniment to encourage us to stay centered in the now.
Adyashanti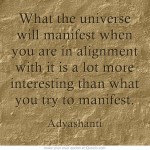 : Wisdom for those on the path of awakening.