For more information or to book in for an in-person or distance healing/EFT session via Skype/phone please email or phone 07910 126938.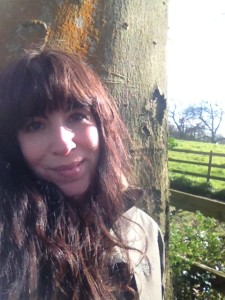 You can also:
Subscribe to my newsletters – please click the subscribe button on the home page.
Follow me: @EFTandHealing
Like me: www.facebook.com/TaniaLouiseHealing
Watch me: www.YouTube.com/PrismHealingUK
Pin with me: http://www.pinterest.com/prismhealing
I look forward to connecting with you.
Tania Louise
x