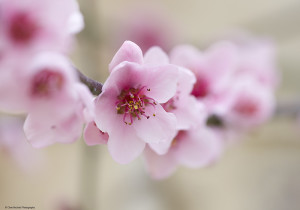 With Intuitive Energy Healing I channel the healing energy (Reiki, VortexHealing® Divine Energy Healing or Body Mirror, or a fusion of the three) that is most suited to your needs at that time. Working intuitively I 'see' the chakras and also get shown images which help me to see where you may be out of balance. Once we understand the reasons why we are out of balance it is then much easier for us to return to a state of wellbeing.
After an Intuitive Energy Healing session you can expect to feel different and better. Those that are stressed tend to feel deeply relaxed, people who feel stuck in a rut and trapped feel more energised and proactive. Those suffering from physical symptoms can expect to feel calmer and more relaxed after a session, and over a course of treatments may see an improvement in symptoms.
Fee:

The fee for a 1 hour treatment including consultation is £38 at my treatment room in Hoghton and distance healing via Skype or £45-£75 for home visits. Also available – Angel Card Life Guidance Reading with Healing, and Relaxing Back & Neck Massage followed by Healing (both £45 for 1 hour 15 minutes) at my treatment room. Sessions are also available at  The Mandala in Preston. To book a session please email or phone 07910 126938.
® "VortexHealing" is a registered service mark of Ric Weinman. All rights reserved. Used here with permission